Shopping Cart
Your Cart is Empty
Thank you for your business!
You should be receiving an order confirmation from Paypal shortly.
Exit Shopping Cart
Bilgola House
Alterations & Additons
An existing 'Queenslander' style home with an earlier addition formed the shell of this project. With a growing family, alterations and additions were needed to achieve an open plan lifestyle, while still allowing for designated zones which could change with the needs of the family.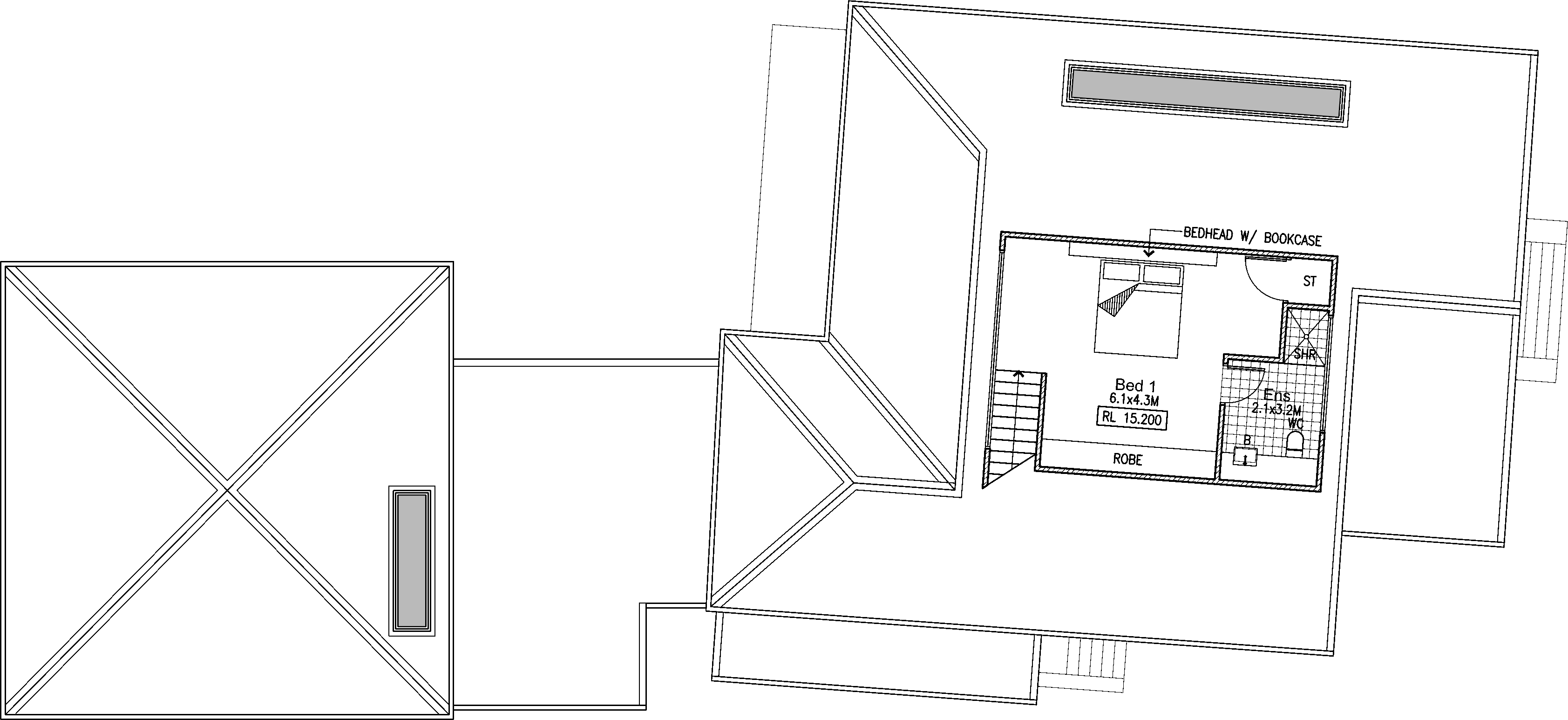 Mosman Semi
Alterations & Additions
An existing semi-detached dwelling with attic calling for a creative use of existing space in order to incorporate the new bathroom and laundry facilities.
A re-design to the existing dwelling and small addition to the existing attic created a semi-detached dwelling which maintained its traditional street frontage while allowing for a more modern open plan living area. A seamless flow from indoors to outdoors helped achieve a sense of space and light, which can be a challenge when dealing with semi-detached dwellings.
Leichhardt House
Alterations & Additions
An existing single storey cottage located on a small block of land, the client wanted to have a home which had an open plan feel without losing the historic value of the existing cottage.
A complete re-design of the rear of the cottage an a small attic addition created a functional open plan living area and master bedroom while maintaining the historic streetscape.



Putney House
Alterations & Additions
The Client wanted to create a larger and more functional home for their growing family and have a defined entry.
An existing single storey home located on a 'battle-axe' block. This type of block meant that a ground floor addition was not possible and with no street frontage, creating a defined entry would be a challenge.
The solution was to re-design the existing ground floor and create a complete upper level which allowed for the extra space needed, while maintaining the level of privacy that a 'battle-axe' block is required to have. With the use of materials and skylights a defined entry was created to allow for a space designed as both carport and entry.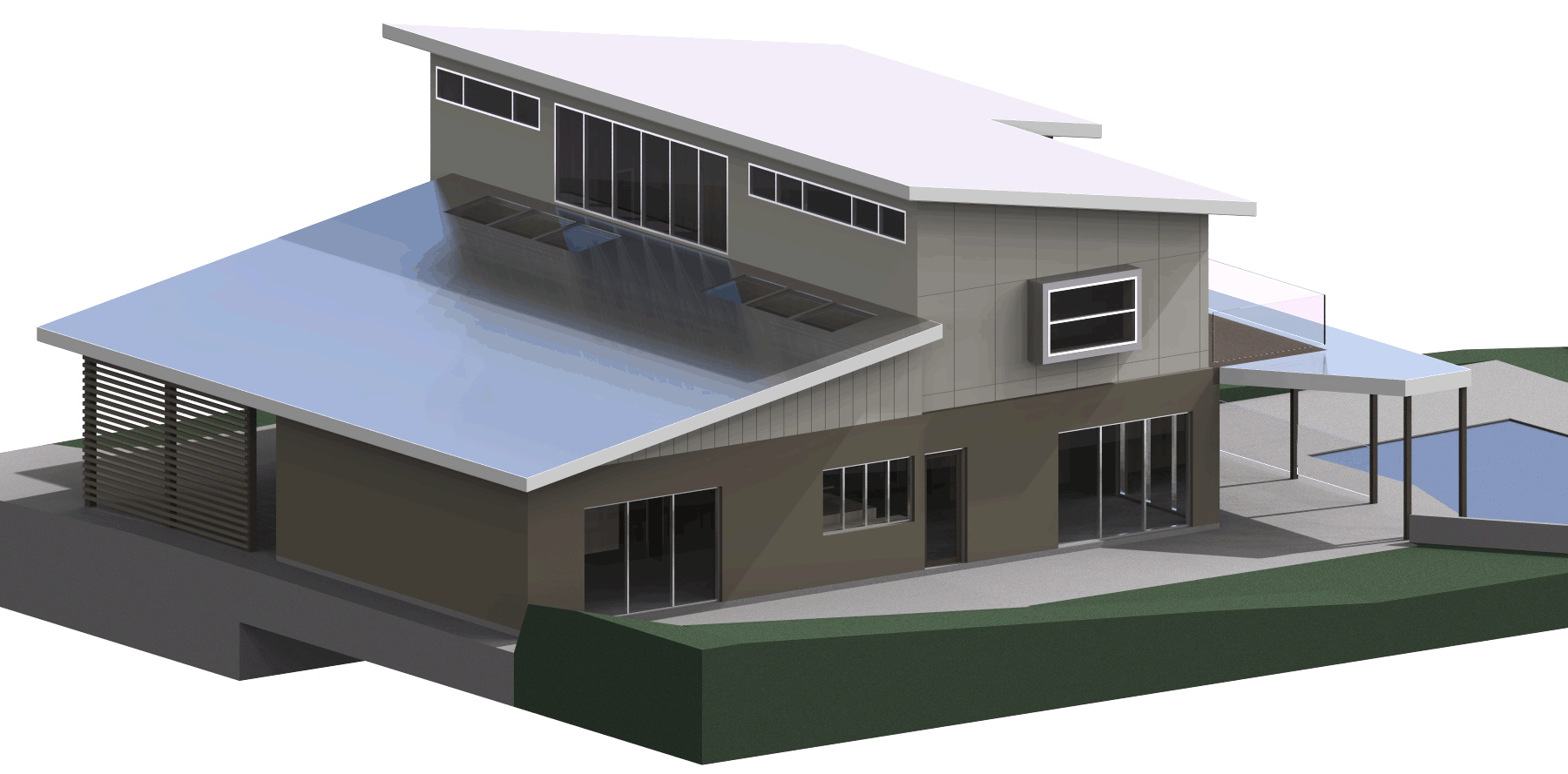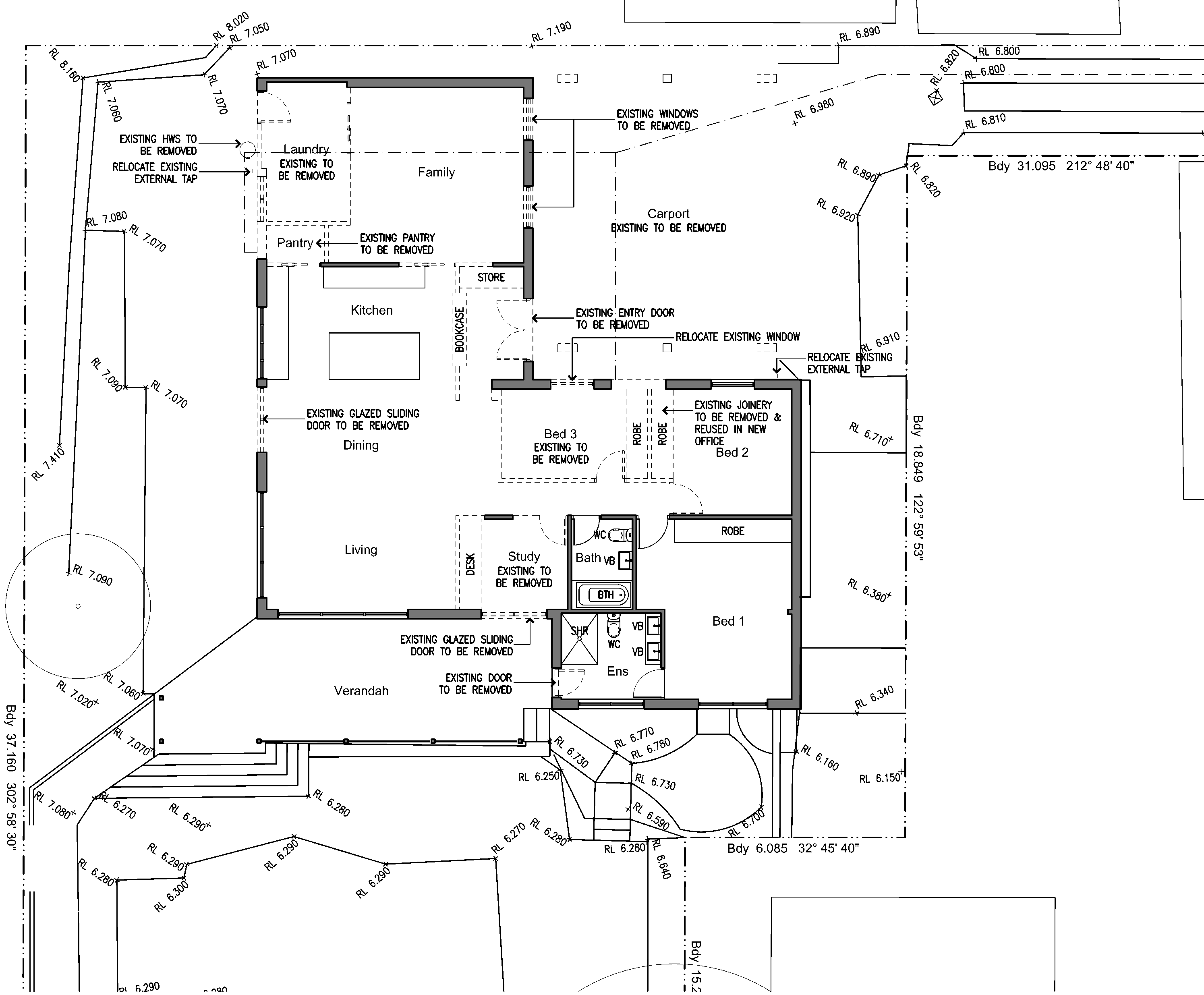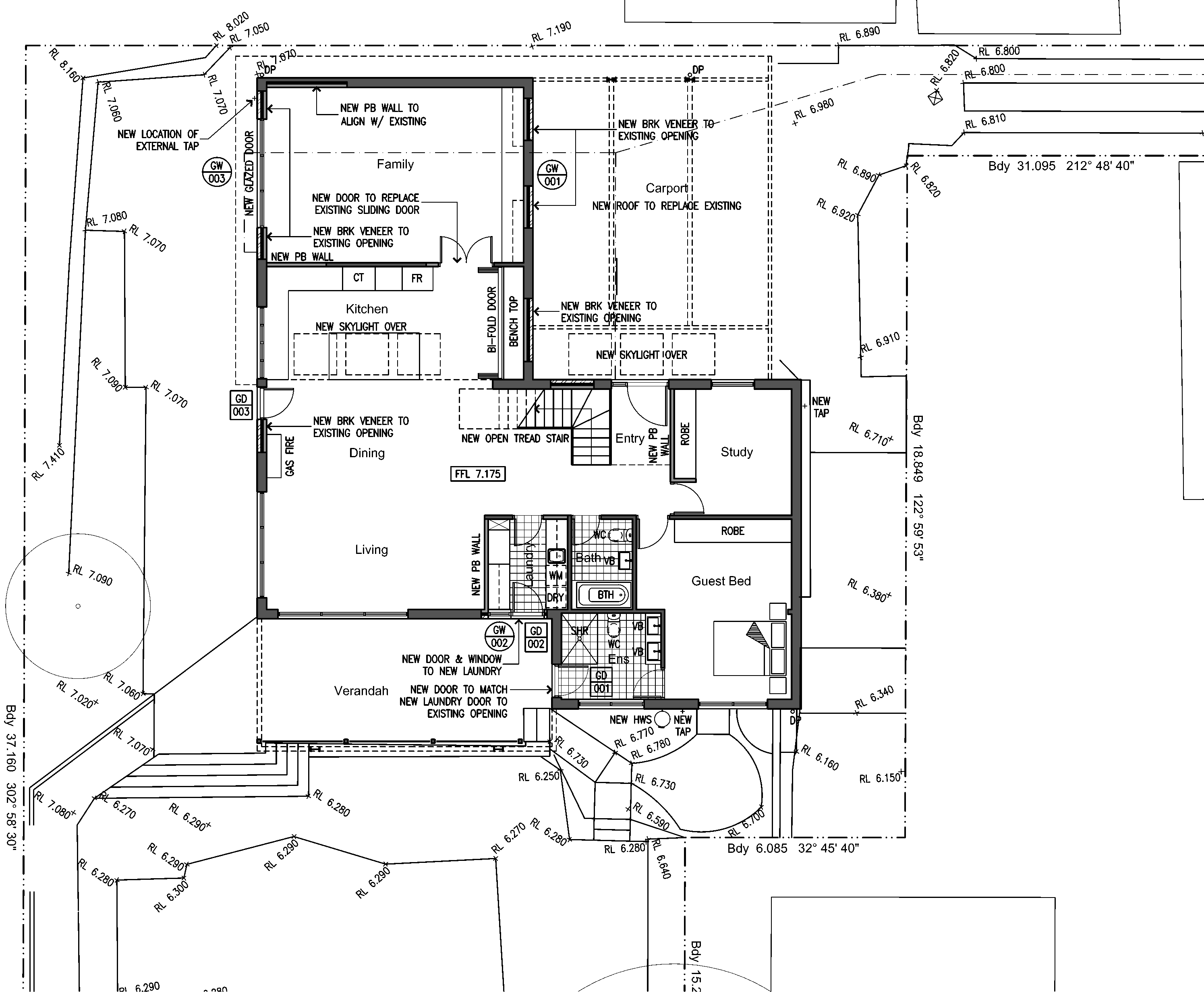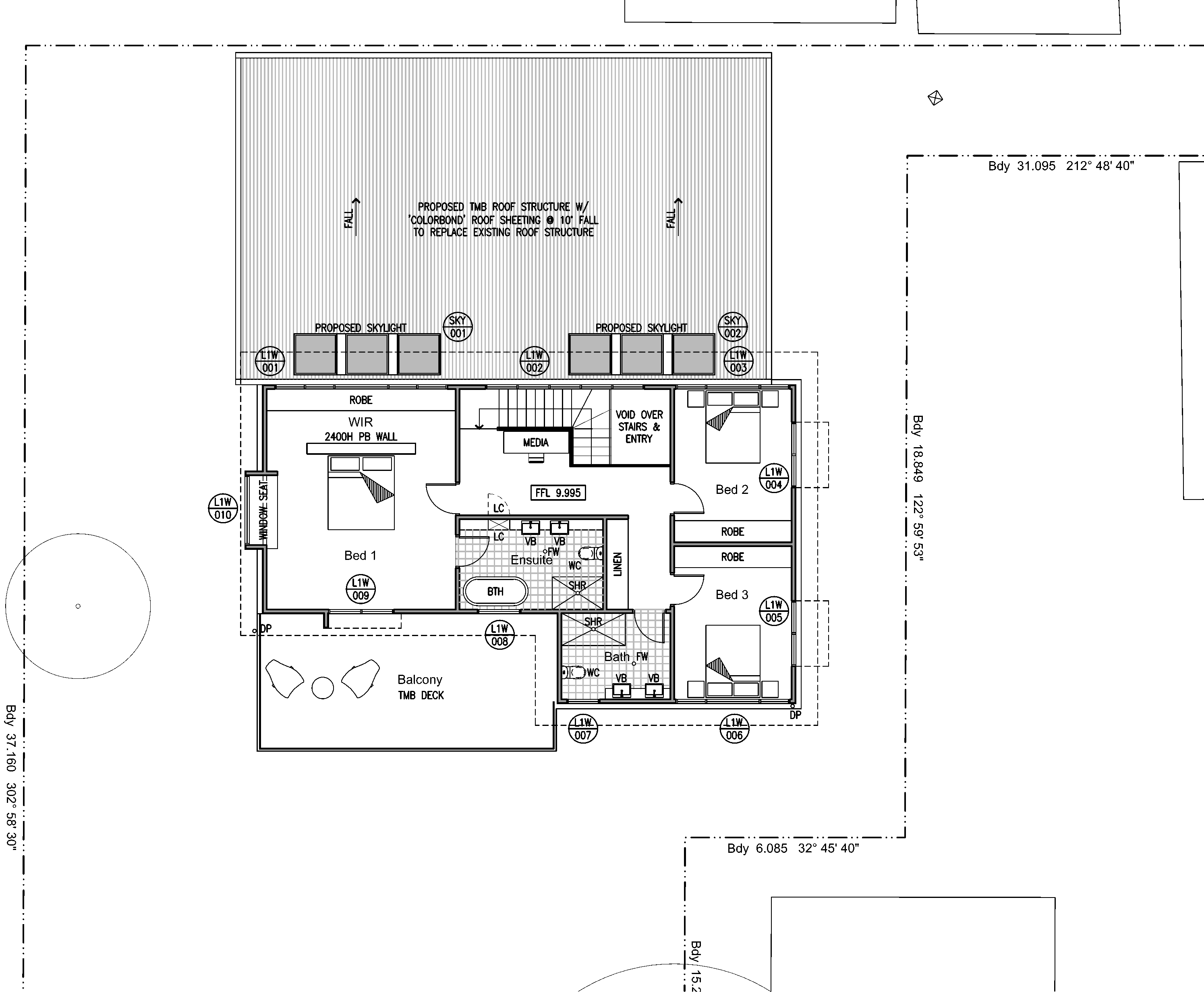 Dulwich Hill House
Alterations & Additions
Like many properties in the Inner West, this existing cottage was on a small site less than 200sqm. With a ground level extension out of the question, the Client wanted to achieve more functional living space without losing valuable outdoor area.
Creating a second storey addition for a Master Suite, allowed for the much needed additional space at ground level.
The finished project being an existing dwelling which maintained its historic values and allowed for a modern open plan living space that could take advantage of the outdoor area.​



Russell Lea House
Alterations & Additions
Definitely a case of 'the worst house in the best street', this existing single storey cottage was in major need of some love.
With an almost complete overhaul consisting of a ground floor re-design and a second storey additon, this home was brought back to life. With a whole new look, it is hard to tell where the existing home ends and the new home begins.
The finished project is a home that has kept the cottage charm while combining it with a modern and functional layout.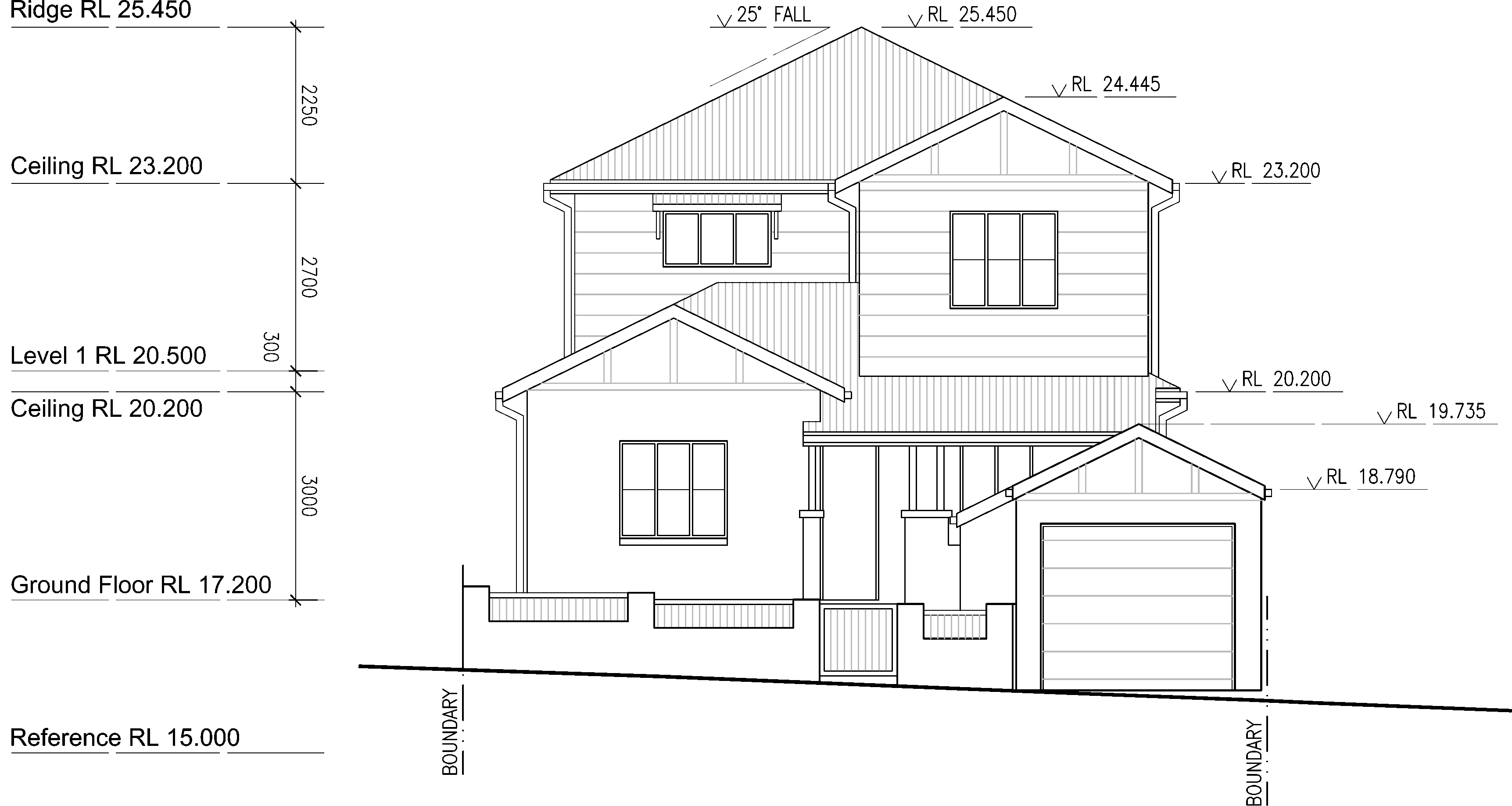 An existing single storey house on a very small block of land. With no way to extend the existing home, the only way was up and down.
By pushing the envelope to its maximum, a complete new two storey home with a basement was created. A large family home with a surprising amount of amenities considering the small land size. All of this was able to be achieved while still complying with Mosman Council requirements.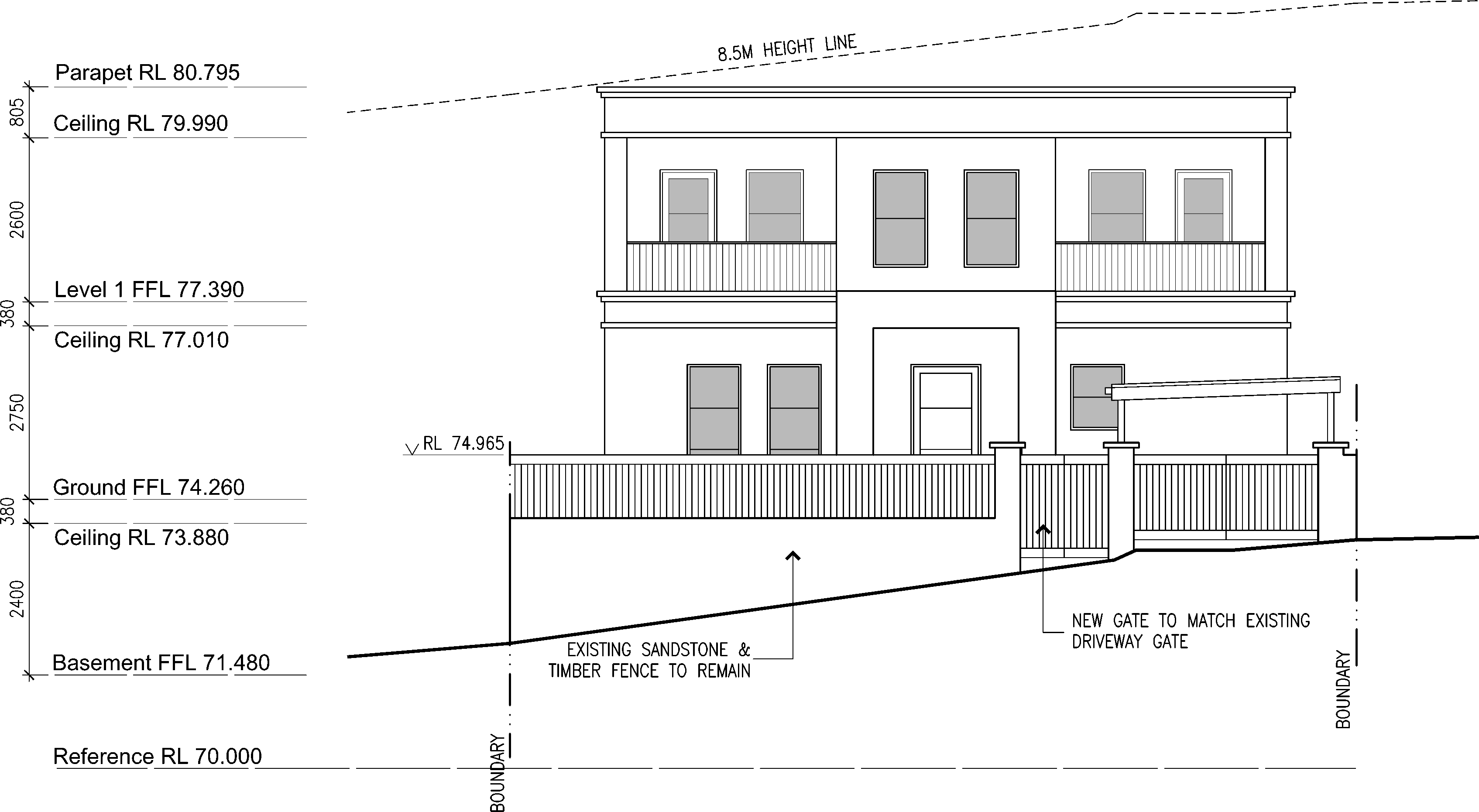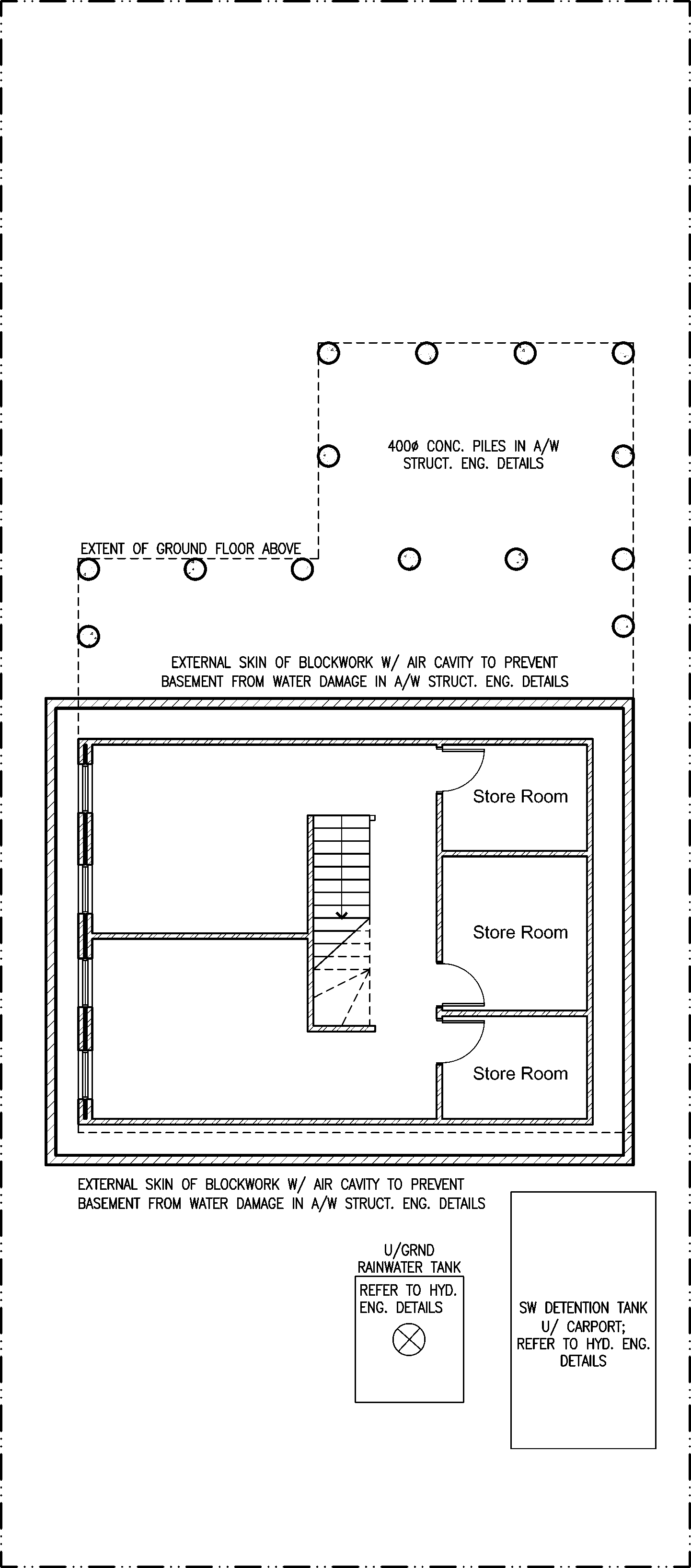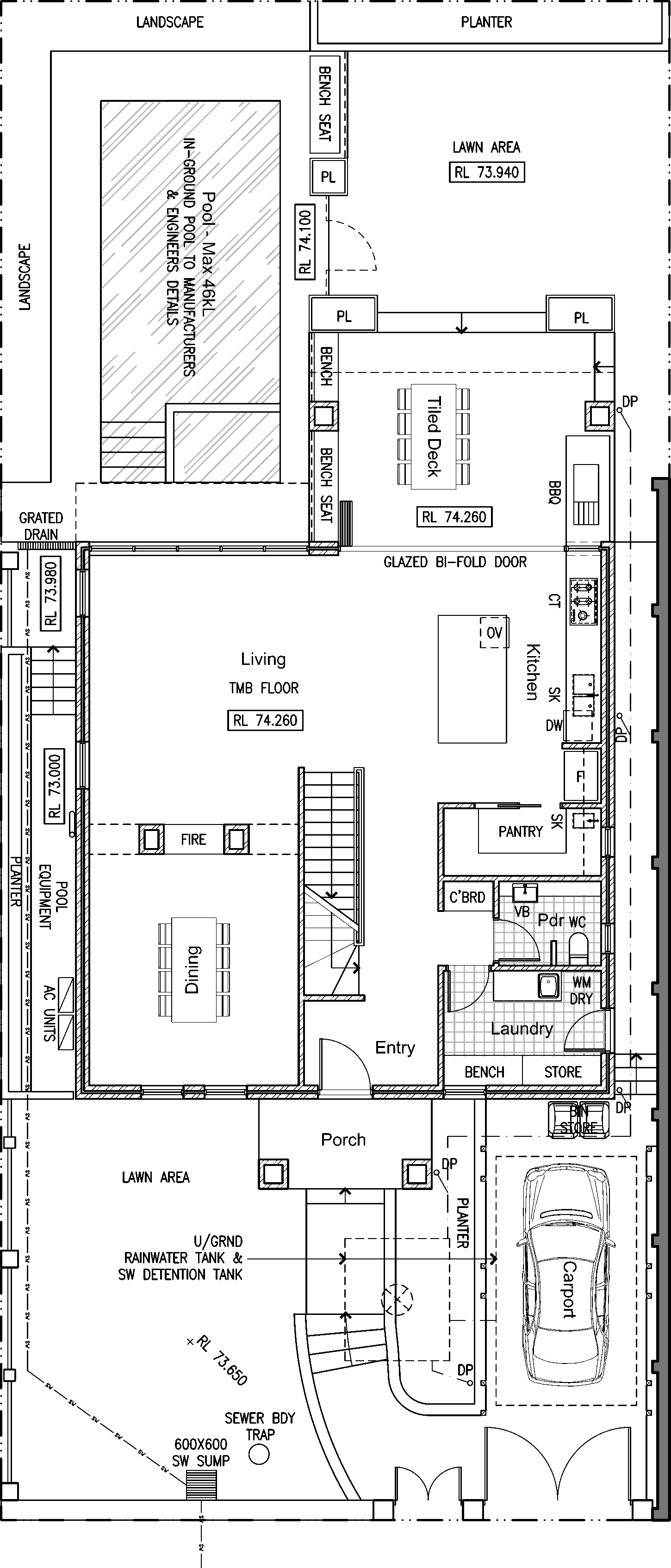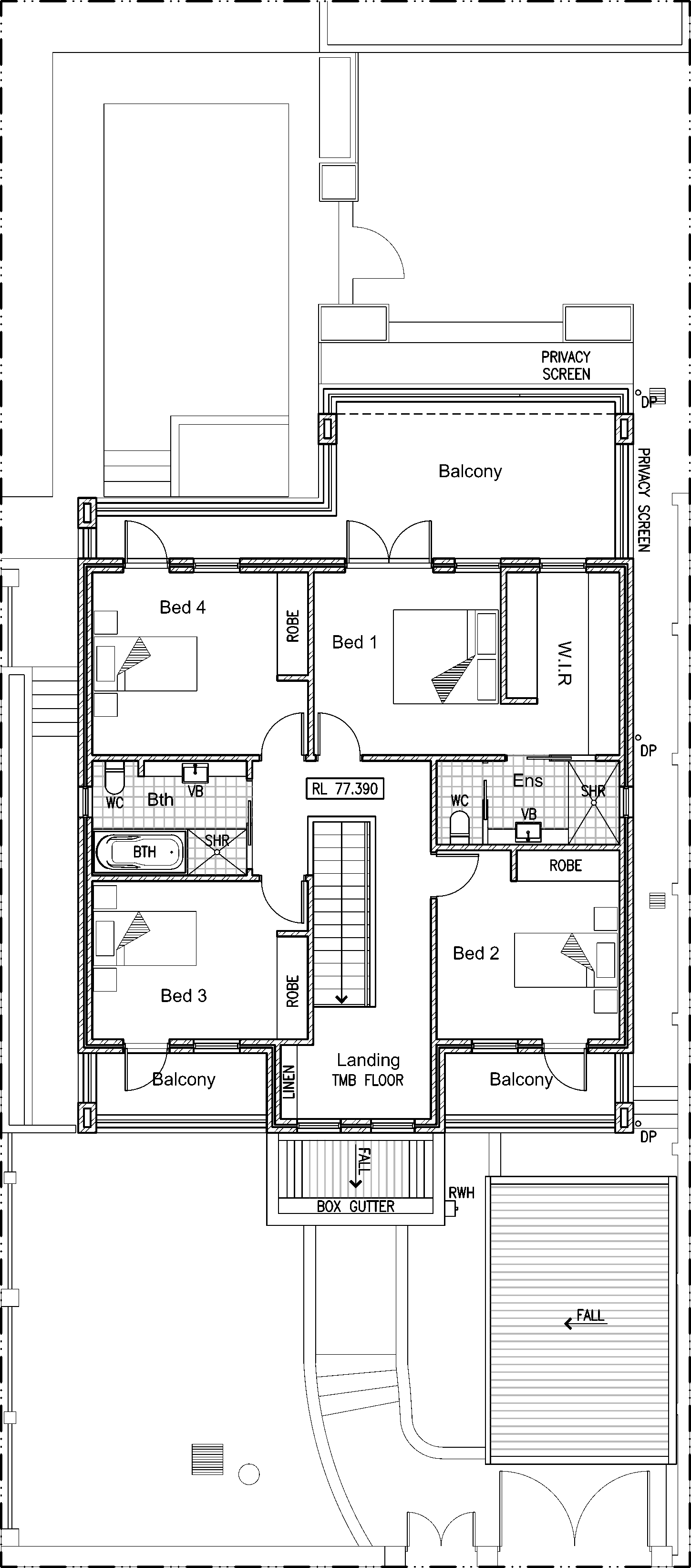 Orange Farmhouse
New Build
A modern take on the traditional farmhouse. The Client wanted a home that was positioned on a steep sloping section of their site to take advantage of the district views. They wanted a layout that was predominately open-plan with a 'wow factor' for visitors as they approached the home from the road.
The finished design created a large open-plan living area which was the focal point of the home. A large terrace allowed for a generous entertaining space which took advantage of their desired views. With the use of different materials and finishes the 'wow factor was created.
Dubbo Duplex Development
New Build

A set of two duplex dwellings forms the basis of this development.
This proposed development is designed to cater to couples and singles. Each dwelling consists of two bedrooms, study, lock up garage and open plan living.​
/